ARTISTIC TOUCHES
Unchanging Aesthetic appearance from past to present.
Aesthetic touches to living spaces with Columns & Plasters.
REFLECT YOUR STYLE
Special design and production support for your projects.
Specialist Architects and Designers with the skills of Polipiyer custom design, offer an impressive experience in Columns & Plasters
from design to production with its advanced production facility spread over thousands of square meters that can produce these design molds.
Get Offer
Information on Columns & Plasters
Click on the section you are curious about to get more information.
Columns & Plasters Features
Sensitive to environment.
Polyurethane does not harm your health. These aesthetic looking products are environment friendly.
Light and Durable
Although it is very light due to its carbon structure, it is extremely durable!
Easy Installation
It has the feature of ease and trouble-free installation.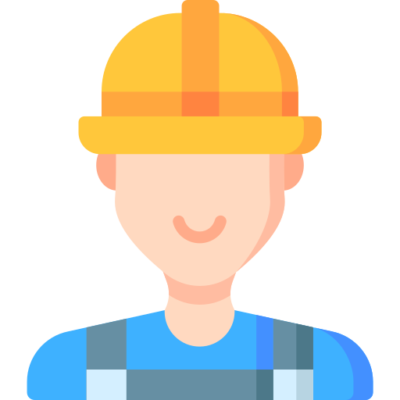 Ease of Work
Polipiyer provides you with savings from alternative solutions in terms of material, labor and time.
Practical Solution
Polipiyer Columns & Plasters are a practic solution to get rid of the hassle of plasterboard, plaster and paint.
Fireproof Group
With the B2 fire resistance class, polyurethane Columns & Plasters do not create flames.
Moisture and Water Resistant
With its moisture and water resistant structure, it is not affected by moisture and water.
Columns & Plasters Usage Areas
It is used under cantilevers.
It is used on building edge corners.
It is used around entrance door of buildings.
It is used for decorating raw reinforced concrete columns.
It is used in wedding halls.
It is used in shopping centers.
It is used in conference halls, cinema, opera and places with high ceilings.
It is used in urban ranges.
Benefits of Polipiyer
It is more economical because it meets all needs alone.
It is easy to clean and maintain.
It does not crack, spill or deform.
It is light. It is easy to carry.
It minimizes labor costs.
It is easily dyed. You can paint it in any color you want.
It does not create dusting and pollution.
It is durable and you can use it for many years.
Global Delivery
You can buy our products from anywhere in the world.
Special Design Support
Our Architects can assist you with pleasure with a solution tailored to you and your needs.
Production Skills
We can make special production with its facility spans tens of thousands of square meters.
Columns & Plasters Implementations
How about getting some inspiration? Introducing Columns & Plasters applications from real life.